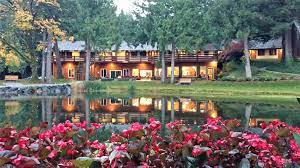 Refresh Weekend
2024 Dates: Aug 9-11, 2024
2025 Dates: Aug 15-17, 2025
Refresh Weekend is an all-inclusive weekend to step away from the busyness of day-to-day life and to focus on God and His Word. This is an opportunity to be invigorated and encouraged as you grow closer to the Lord and to your sisters in Christ. Connect with one another for fun and sweet fellowship while enjoying the beautiful setting of Cedar Springs Christian Retreat Center.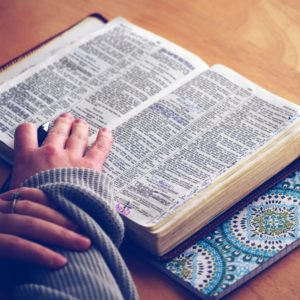 Women of the Word
(W.o.W.)
W.o.W. Bible Study meets Thursday mornings from 10:00 – noon, September through April.
Thursdays at 10 am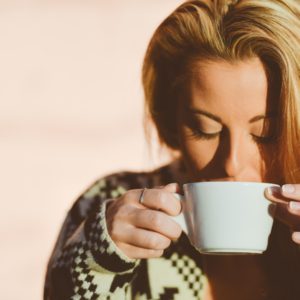 Women's Fellowship Night (W.F.N.)

Several times throughout the year, a special Women's only event is planned.
Fall Kick Off: Monday, Oct. 9 at 7pm!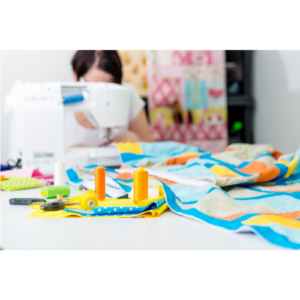 Martha Dorcas Quilting
Every Tuesday morning at 9 AM ladies meet to make baby quilts for new moms in our church & as an outreach for a local pregnancy center.